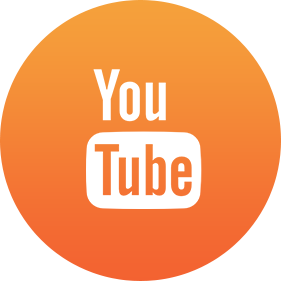 Live YouTube integration.
FirePlayer stands unique in that it doesn't require you to waste time opening a browser. Instead it lets
you watch your favorite YouTubers through an application. Watch amazing content quickly and easily,
through FirePlayers streamlined and intuitive interface options.
FirePlayer looks hot.
YouTube attempts to look good by being red, but FirePlayer takes it another step forward with its design focused on fire itself. You can now watch exciting videos without the distraction of white webpages!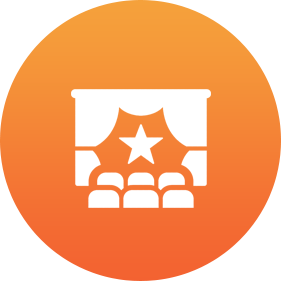 Expect only high quality video content.
Optimization and performance is top notch in FirePlayer. Glitches and slow-downs are nonexistent with hardware acceleration paving the way for speed performance and the reduction of power consumption.